Choir Picnic 2008
First Church (Reformed) of Albany, NY
by Cliff Lamere 12 Mar 2010
Photographs by Bette Jane Saiberlich-Poulos
This choir picnic was held at Bill Staats' place on May 29, 2008.
[Non-choir members are marked with a ~.]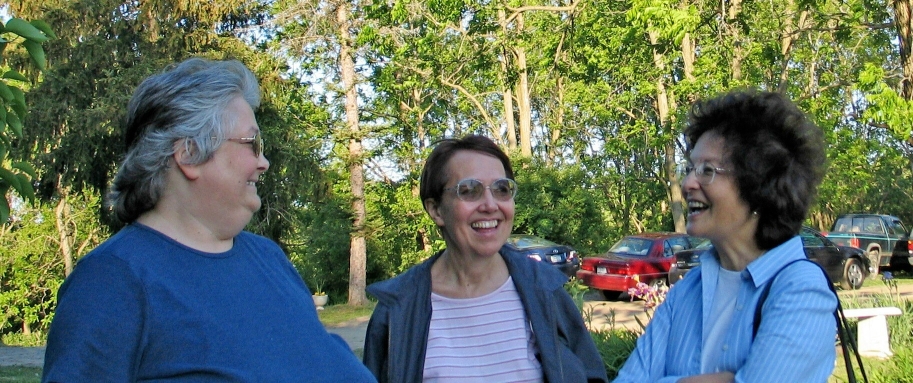 Mary Bon, Audrey Ming, Ella Campbell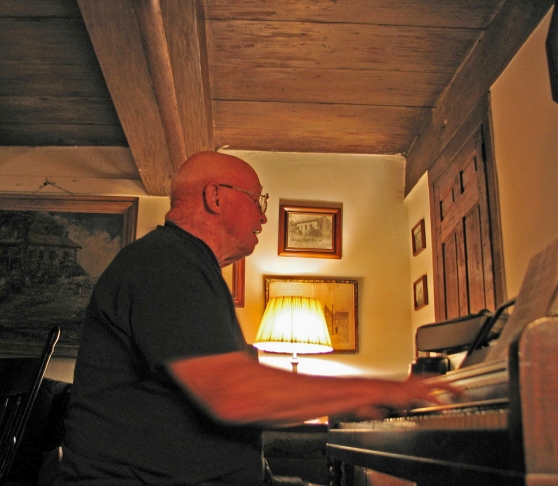 Bill Staats continuing his long tradition of playing for our after-dark sing-alongs.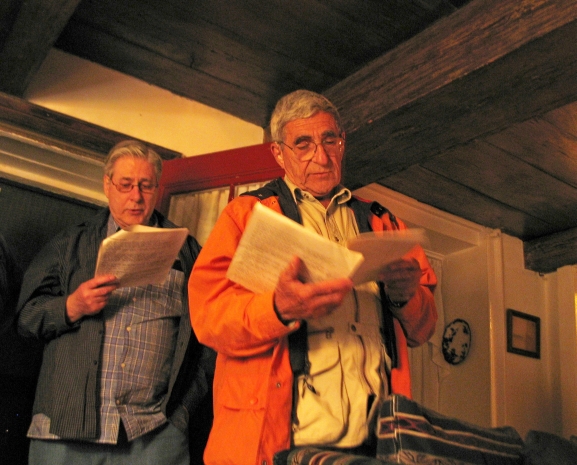 Cliff Lamere, Dennis Poulos~ (L-R)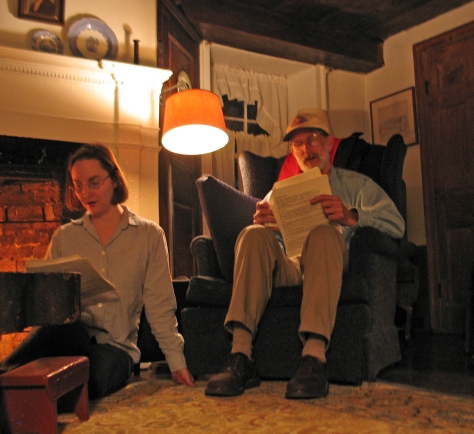 Rose Hunsberger, David Bradley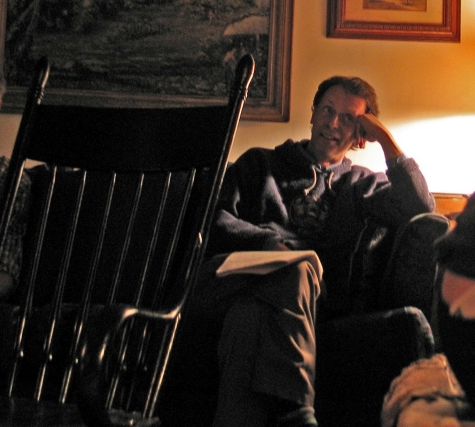 Peter Subers
Cliff Lamere singing at his first choir picnic.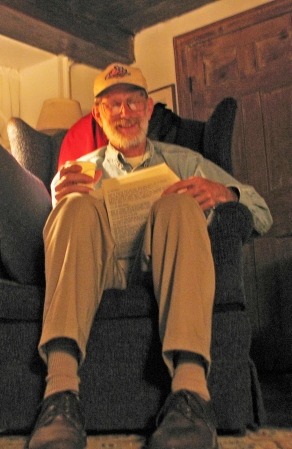 David Bradley
Visitors since 13 Mar 2010