Gerard Harrington, a Rising Star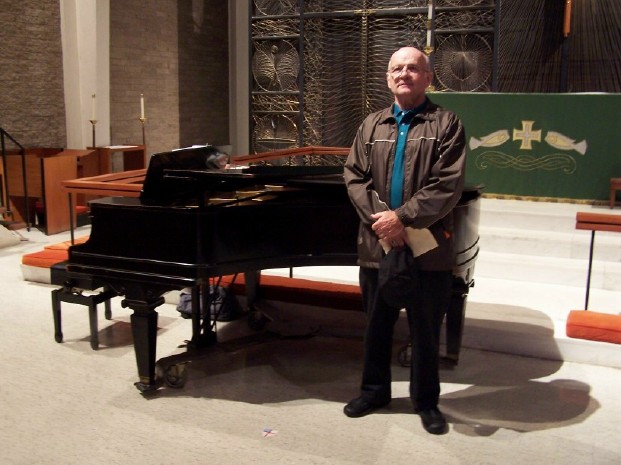 Special to the Times Union, September 12, 2010. Review by Clifford W. Lamere.

Albany area concert goers received a special treat this evening. Newcomer Gerard Harrington appeared before us wearing what seems to be a new style of concert dress. Donned in the usual black coat, pants, and shoes, but lacking the soloist's bowtie, he turned in his white shirt for a fresh new color. The customary white accent has been reduced to a single horizontal line across his wrinkle-free jacket. What a brilliant idea for beginning the September concert season! We will wait in anticipation to see if the style catches on. It certainly has the necessary boldness to challenge centuries of formal dress.

Congratulations to Mr. Harrington's exceptional stylist. Not a hair was out of place to distract our view of this singer's confident visage. Mr. Harrington was exceedingly well prepared. Never did he look at any sheet music, having committed his entire program to memory. Unfortunately, I cannot attest to the excellence of this a cappella performance. My hearing has been on the decline this year, so the softness and delicacy of his voice was not audible to me. However, when he finished, the audience was stunned into a reflective silence, proof of Gerry's skill at touching the souls of those fortunate enough to be present at this concert season opener.

Mr. Harrington's agent is accepting requests for repeat performances. CDs will be available next week at Borders, Barnes & Noble, and Amazon.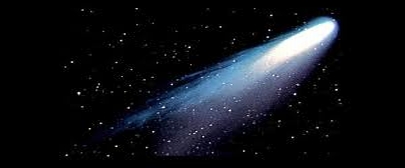 Memorize this Rising Star logo adopted by Gerry Harrington.
It will be found on all of his forthcoming CDs.
Visitors since 14 Sep 2010